<![if !vml]>

<![endif]>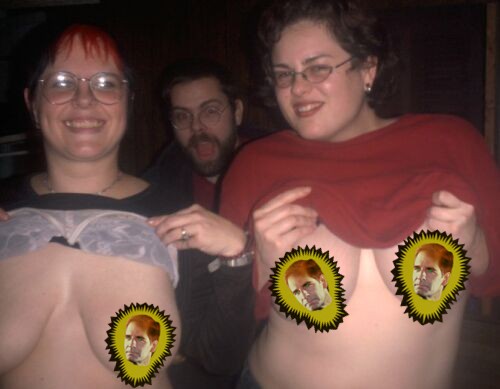 Thanks to the infinite power of Scott Bakula, Steve sees boobies for the first time! Praise Scott Bakula!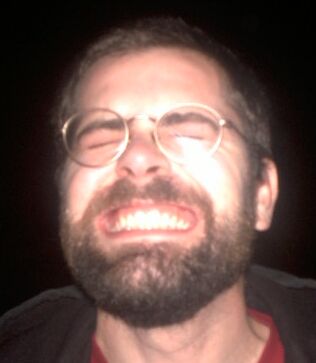 Scott Bakula entered my soul like a demon in my small intestine. I've never felt such exquisite pleasure in my whole life, except for that one time with that girl and the vacuum cleaner. Anyway, I am the creator of the Ark, the Ark of the Bakula. They will all bow down to the Ark. The Ark will bring us strength, strength will give us boobies.
<![if !vml]>

<![endif]>
<![if !vml]>

<![endif]>
Click here to Leap or Vomit your way back to the Chosen page.