<![if !vml]>

<![endif]>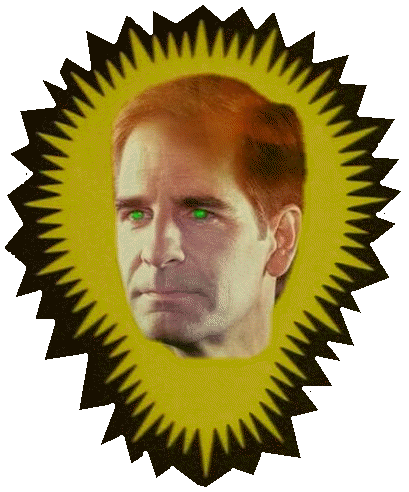 <![if !vml]>

<![endif]>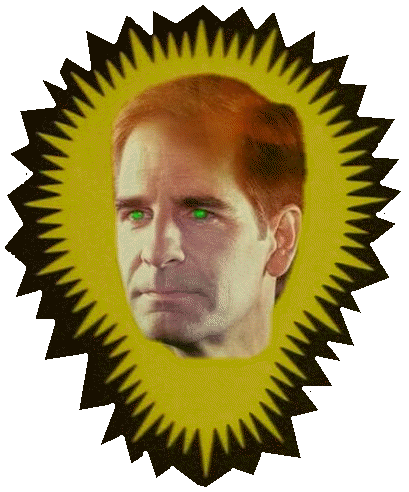 Do you need prayer?
Can Scott Bakula help you?
Maybe your girlfriend broke up with you because you're some kind of loser who spends all his time looking at web pages of third rate cults?

Maybe your car is about to be repossessed because you believed Scott would "just pay your bills"
Well, it's not too late!
Simply gaze into the unholy shrine below and consume mass quantities of your favorite mind altering substance until the wisdom of Scott permeates your very soul...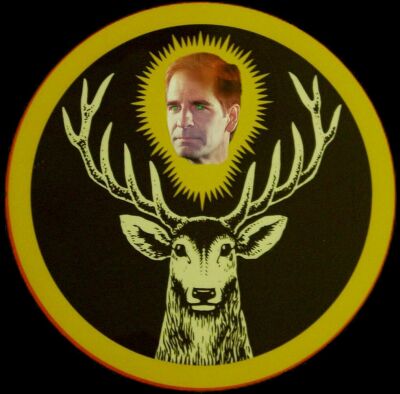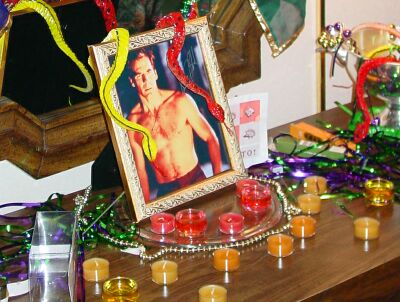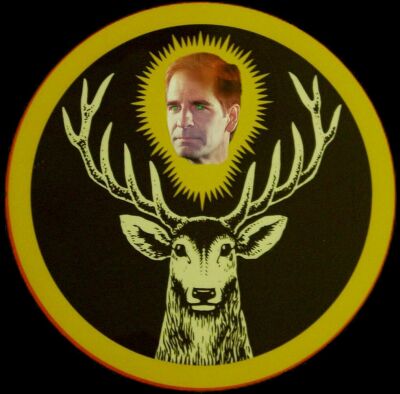 Now, if you can pull your eyes away from the view, type your prayer in the space provided: